Join Motion Solutions. Help make the world a better place. Cancer diagnostics, DNA analysis, space telescopes, the equipment to build the microprocessors of tomorrow… It is no exaggeration to say that Motion Solutions customers are changing the world. By joining our team, you have an opportunity to change the world, as well.
At Motion Solutions, we believe that our employees are our true competitive advantage. Our culture of entrepreneurship encourages individual creative thinking and innovation. Coming on board means having an opportunity to work on a wide variety of projects, in an environment of collaboration and creative problem-solving. Some of our team members have worked at the company for years, advancing their careers to positions of leadership within the company.
If you have questions about any of our job openings, we encourage you to email us at:
[email protected]
Our Culture
We're a company that cares deeply about our customers and their success. It's ingrained in our corporate values. At Motion Solutions, we:
Value our employees
Embrace teamwork
Celebrate our success
Deliver what we promise
Go the extra mile
Strive for technical excellence
We are committed to helping our customers achieve their goals. Our commitment to our employees is just as strong. We are focused on helping our team members achieve their career goals. At the same time, we also understand that our employees need to have a healthy work-life balance. We support that as something that benefits employee and company, alike.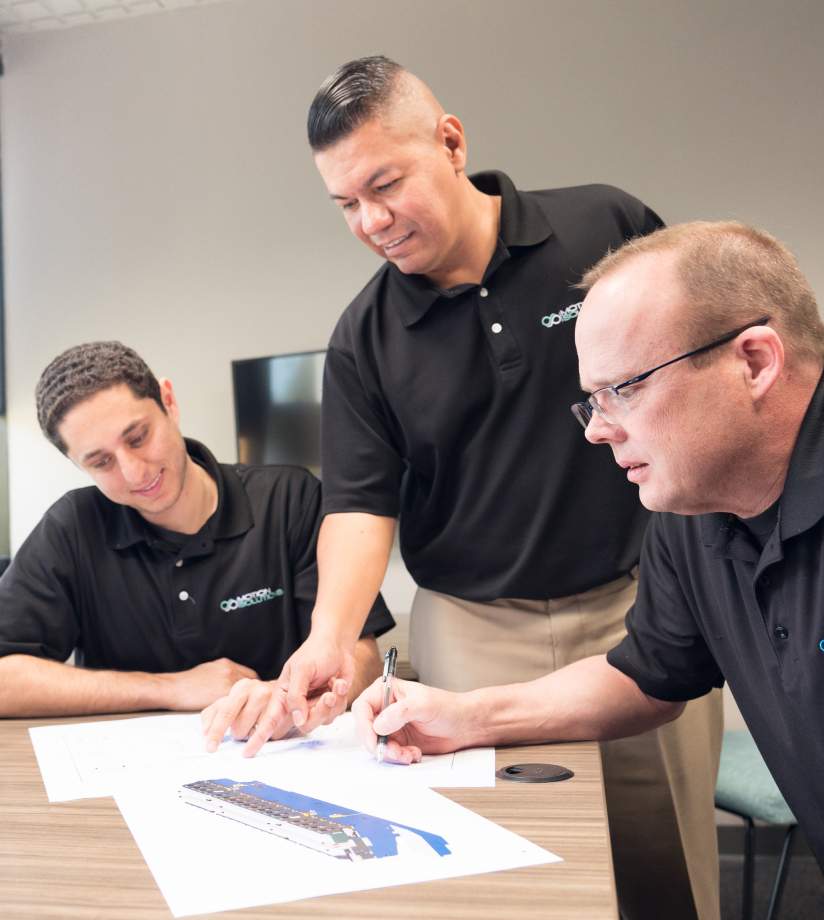 Our Benefits
We believe that our future success is determined by the quality of our people. We strive to make sure our compensation packages are competitive in the market. We've put considerable time and effort into building a comprehensive benefits package for all team members. The result is a benefits plan that provides our employees with excellent choice and value at the best cost.