Motion Solutions has built a catalog of dependable, high-quality standard motion products over the past 60 years that can solve problems as is or serve as a basis for a custom solution. Our motion control systems and linear and rotary stages can be coupled to form a multi-axis subassembly designed specifically for your project. The Motion Solutions catalog has the ideal cost-effective solution for your application, including robust high speed solutions that will improve throughput and stages with the finest precision currently available.
Linear Stages
Our stages offer high-performance for a wide variety of applications. Stepper motor stages with ball-screws or lead-screws are often used in positioning applications due to their high stiffness. Linear motor stages are preferred when higher speeds and accelerations are required. All stages are designed and built in our facilities in Middleton, WI and Aliso Viejo, CA.
The products can be customized for clean room, vacuum, and harsh environments with options in materials, coatings, and grease types. Our in-house manufacturing capabilities enables us to easily customize our offerings to meet space constraints and performance requirements. Our team focuses on partnering with OEM customers to provide application-specific, optimized solutions.
Multi-axis configurations are also available. Motion controllers and drives are available in bench-top and OEM configurations.
Featured Linear Products
Heavy Duty Linear-Guide Stage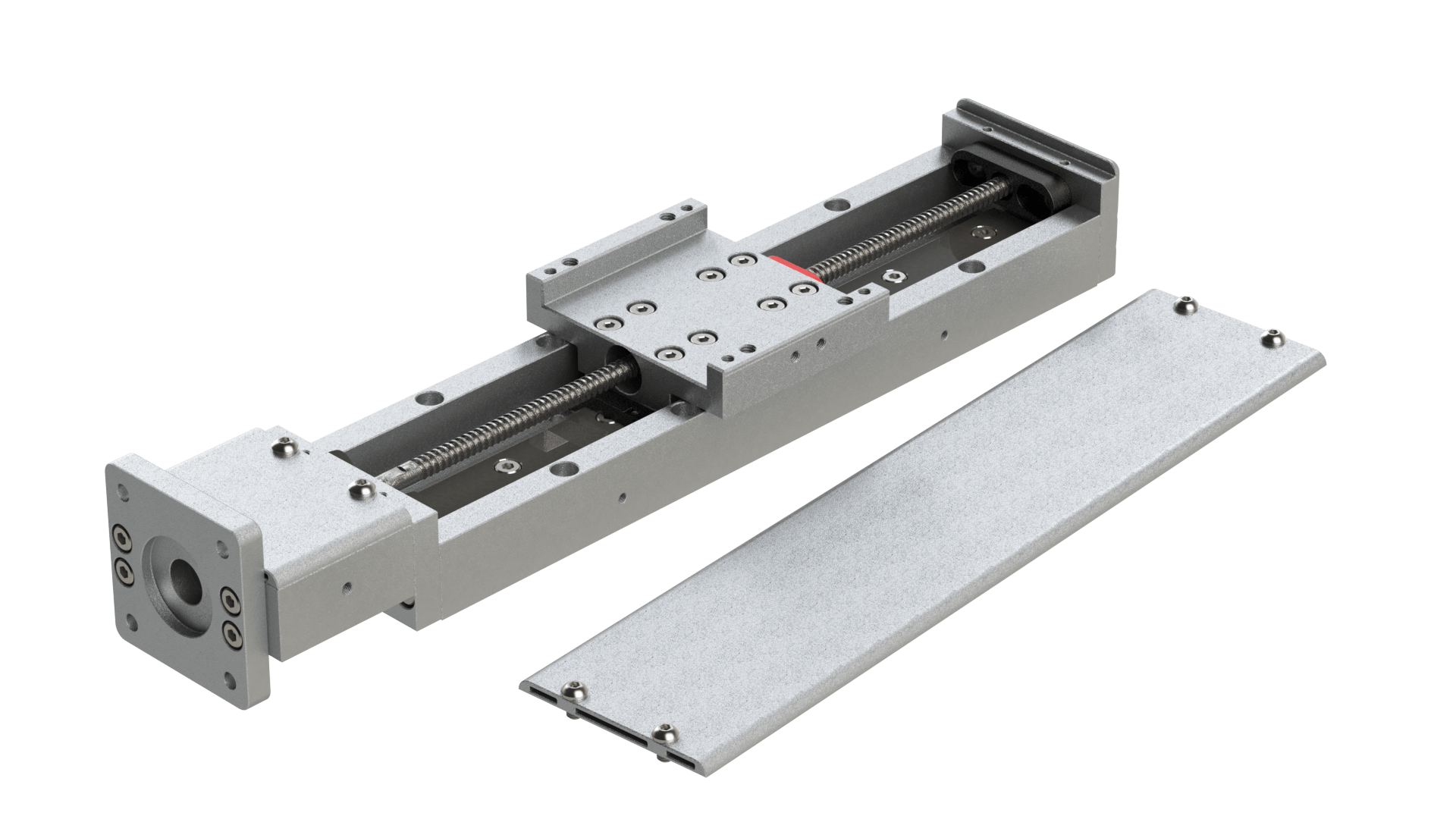 Linear Guide Stage, 25mm height
Linear Motor Stage
---
Piezo Stages
Flexure-guided piezo stages provide frictionless motion for applications that demand the highest degree of precision and speed. They use pre-loaded ceramic piezo actuators as the drive mechanism and flexure patterns to amplify and guide the motion.
Featured Piezo Products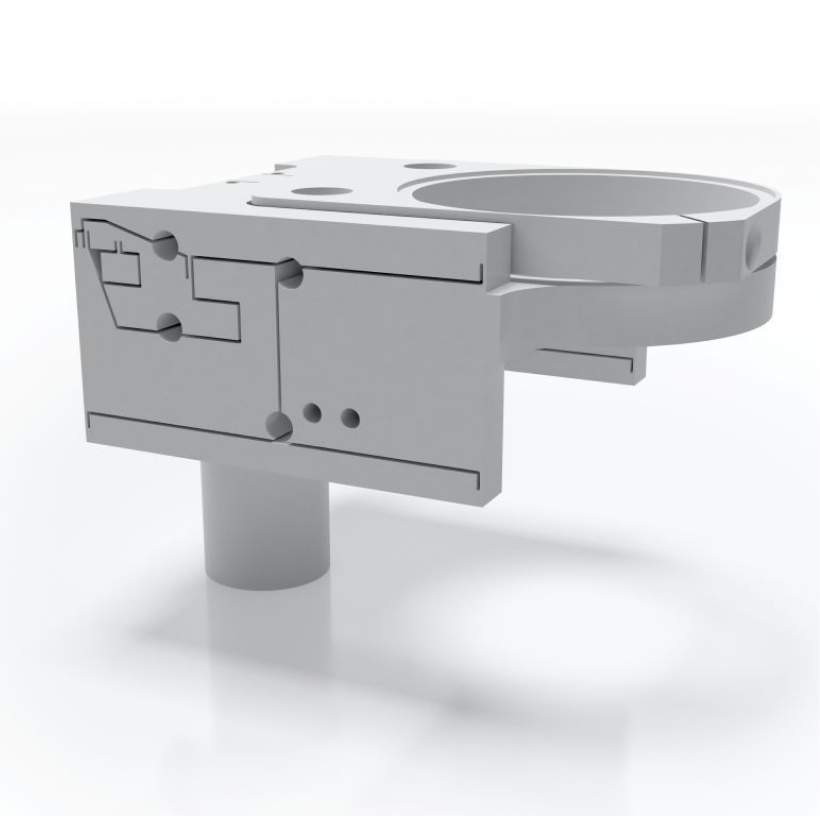 Piezo Z focus stage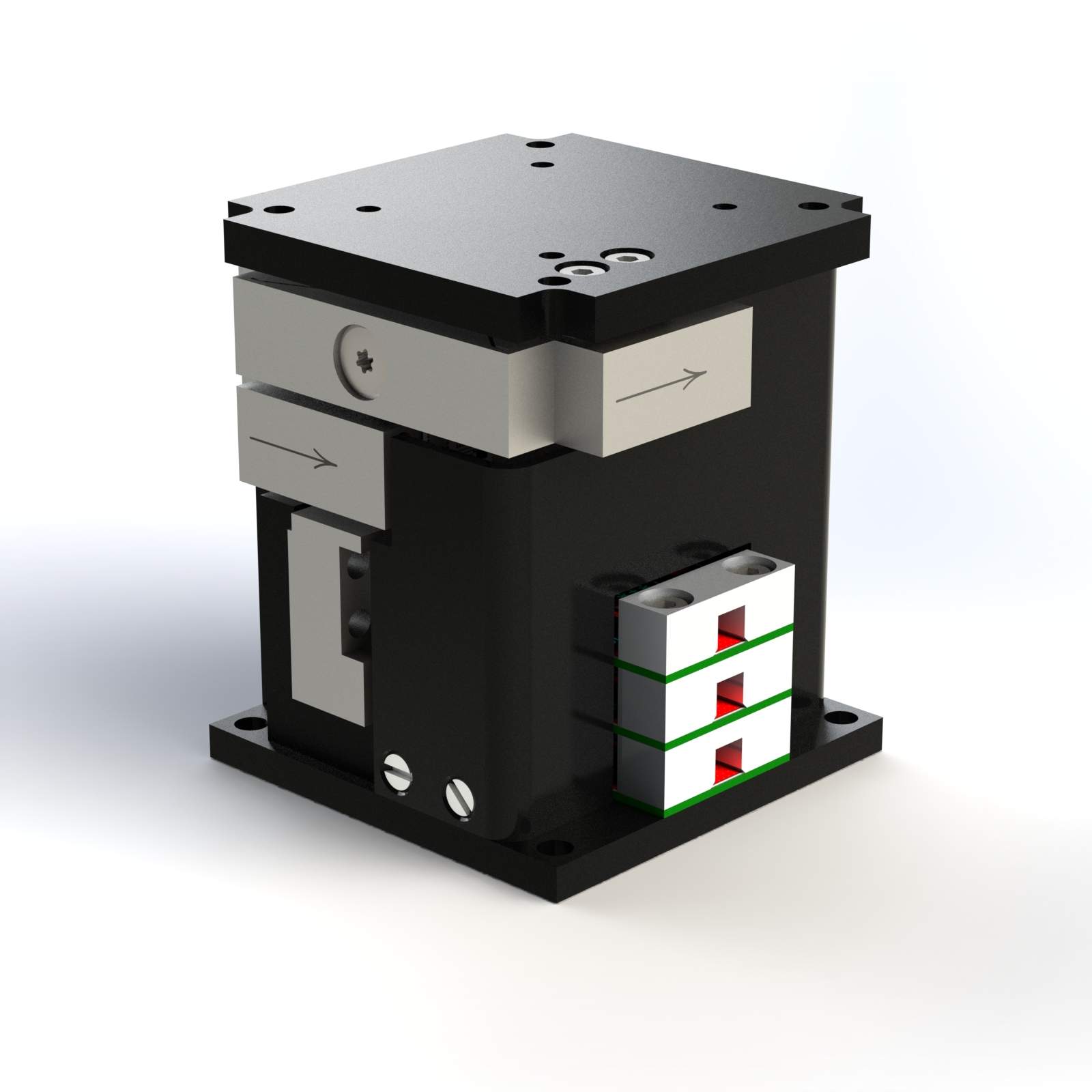 Compact, 3-axis piezo stage
Fast, tip-tilt piezo stage
---
ZFocus Stages
Optics focusing requires specialized knowhow. Whether your scanning on the fly or looking for a step/settle/focus solutions, our motorized precision positioners are designed to satisfy the demanding needs of the z-focus applications.
Featured ZFocus Products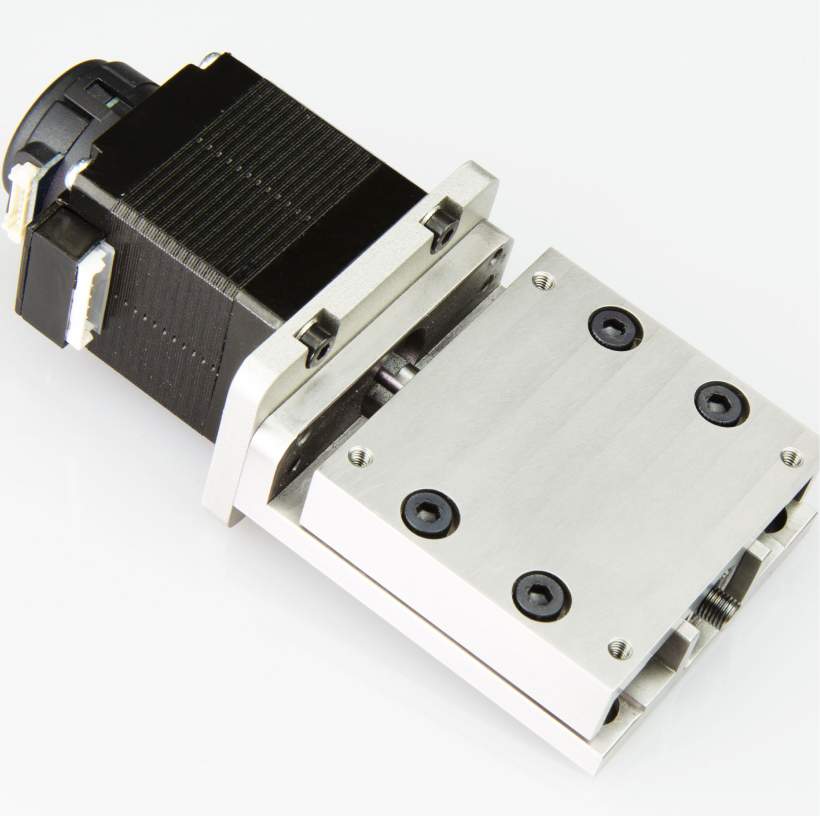 Compact Stages with Cross-roller Bearings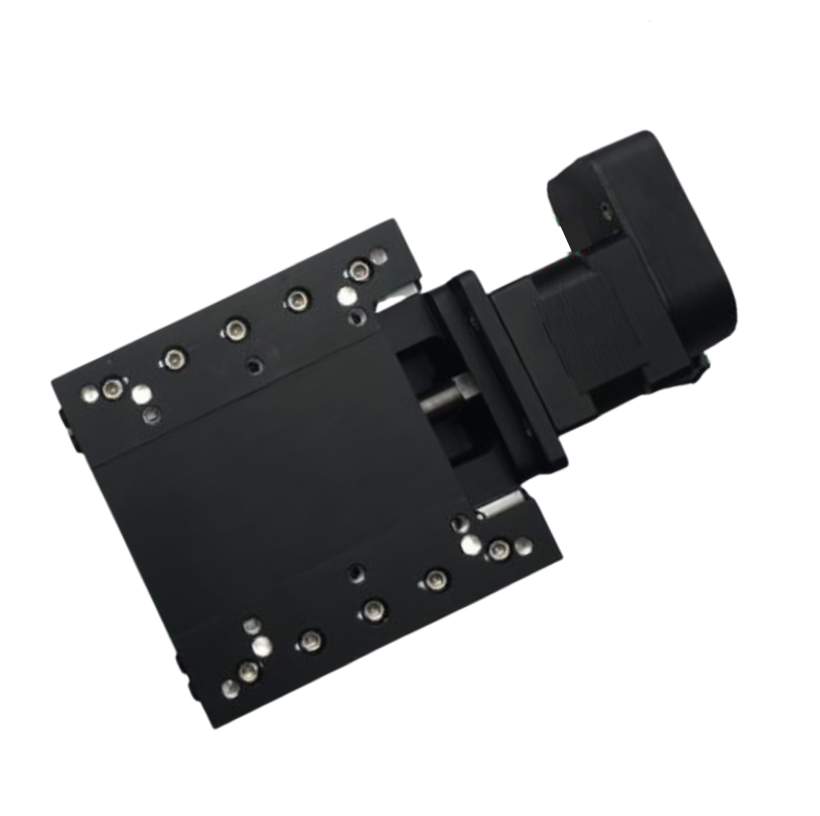 Compact Stages with Cross-roller Bearings
Linear Motor Stage
Nanopositioning Applications