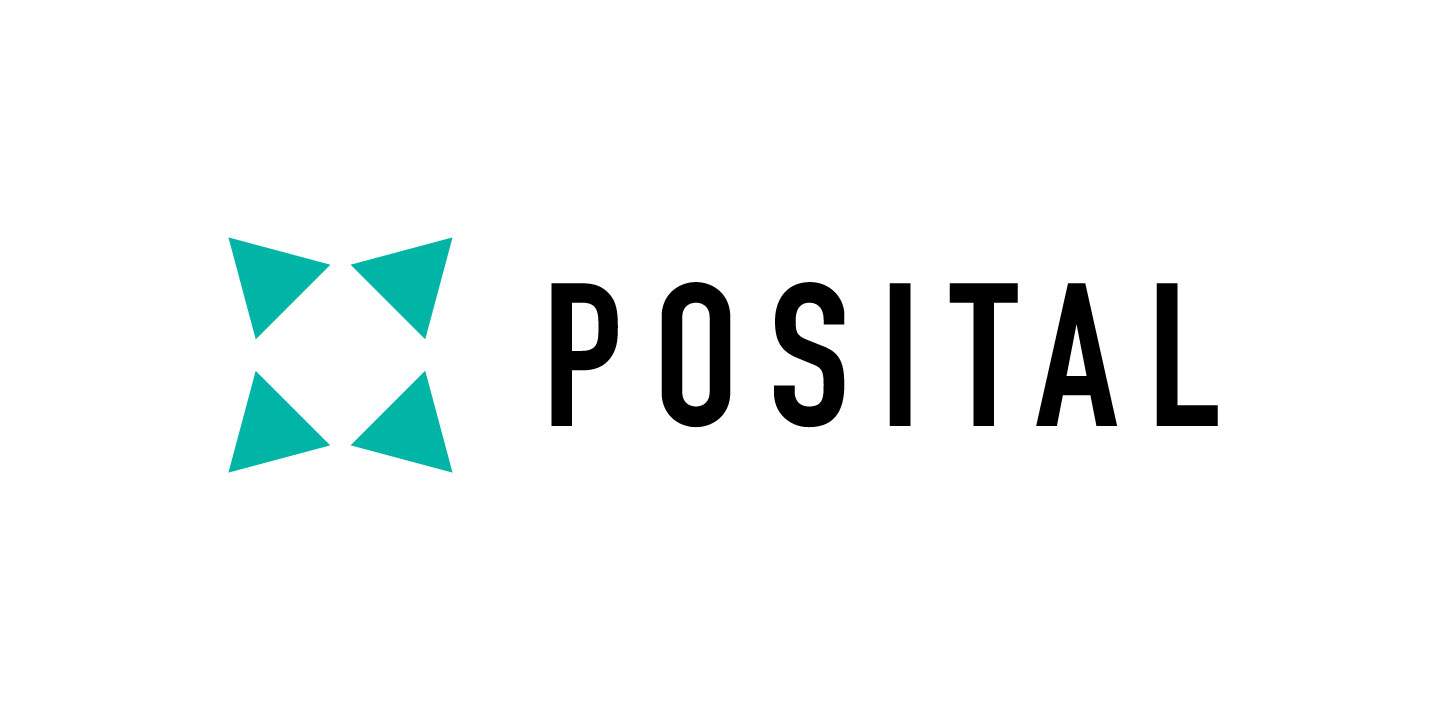 Posital – Fraba
The FRABA Group is a market-leading enterprise that makes use of advanced product design and manufacturing process to ensure that its customers enjoy the benefits of technology leadership, choice, product quality and competitive prices.
Posital – Fraba designs and markets sensors for motion control and safety assurance systems. Products include rotary encoders, inclinometers, linear position sensors and a large variety of accessories. These products are used in a wide range of settings, from manufacturing to mining, agriculture to energy.
---
Product Categories
Incremental/Absolute Encoders
Kit Encoders
Wiegand/Linear Sensors
---
Product Resources
Here are a few selected documents as a quick resource to better understand our partner's expertise and value add for your project.
---
Videos