Perfecting the Motion of Things with Precision and Speed
Creating custom designs to solve complex motion control problems.
We co-innovate with your team taking ideas from product concept to full scale production
We Design and Manufacture Mechatronics Solutions for
Featured Solution
Atomic Force Microscopy XY
Our client needed an XY Stage that provided great repeatability and fine positioning while moving, but also provided great stability when not in action. The Motion Solutions engineering team was able to work closely with the client to integrate their unique design aspects and provide a custom solution at the price point needed.
---
Our Clients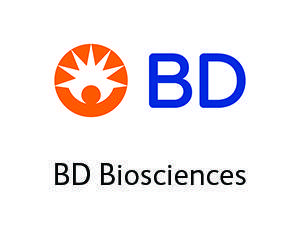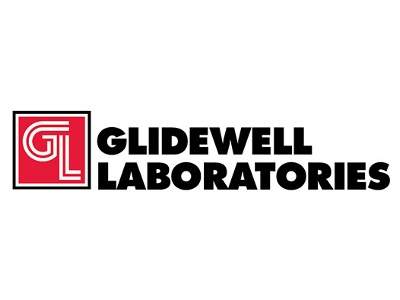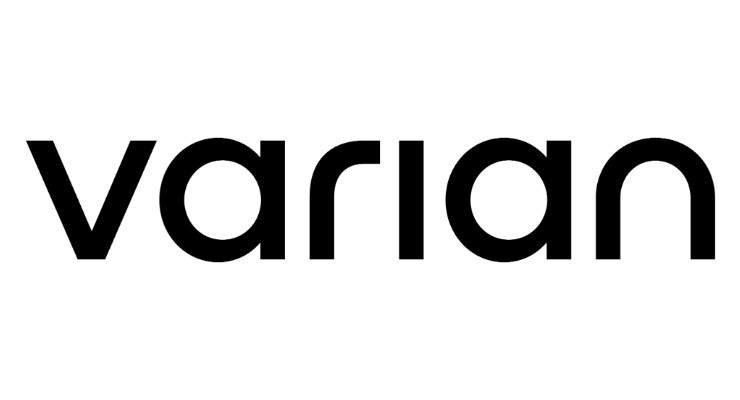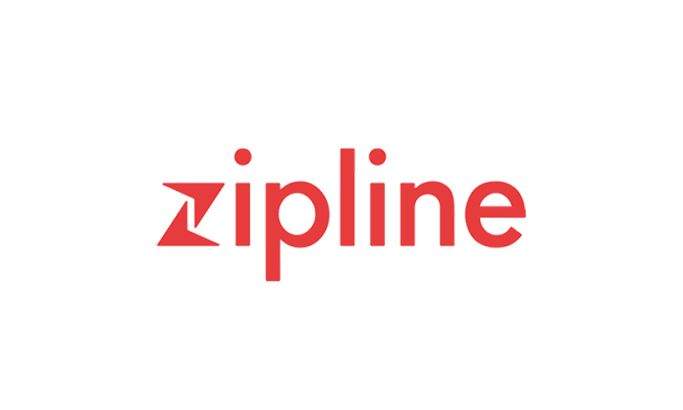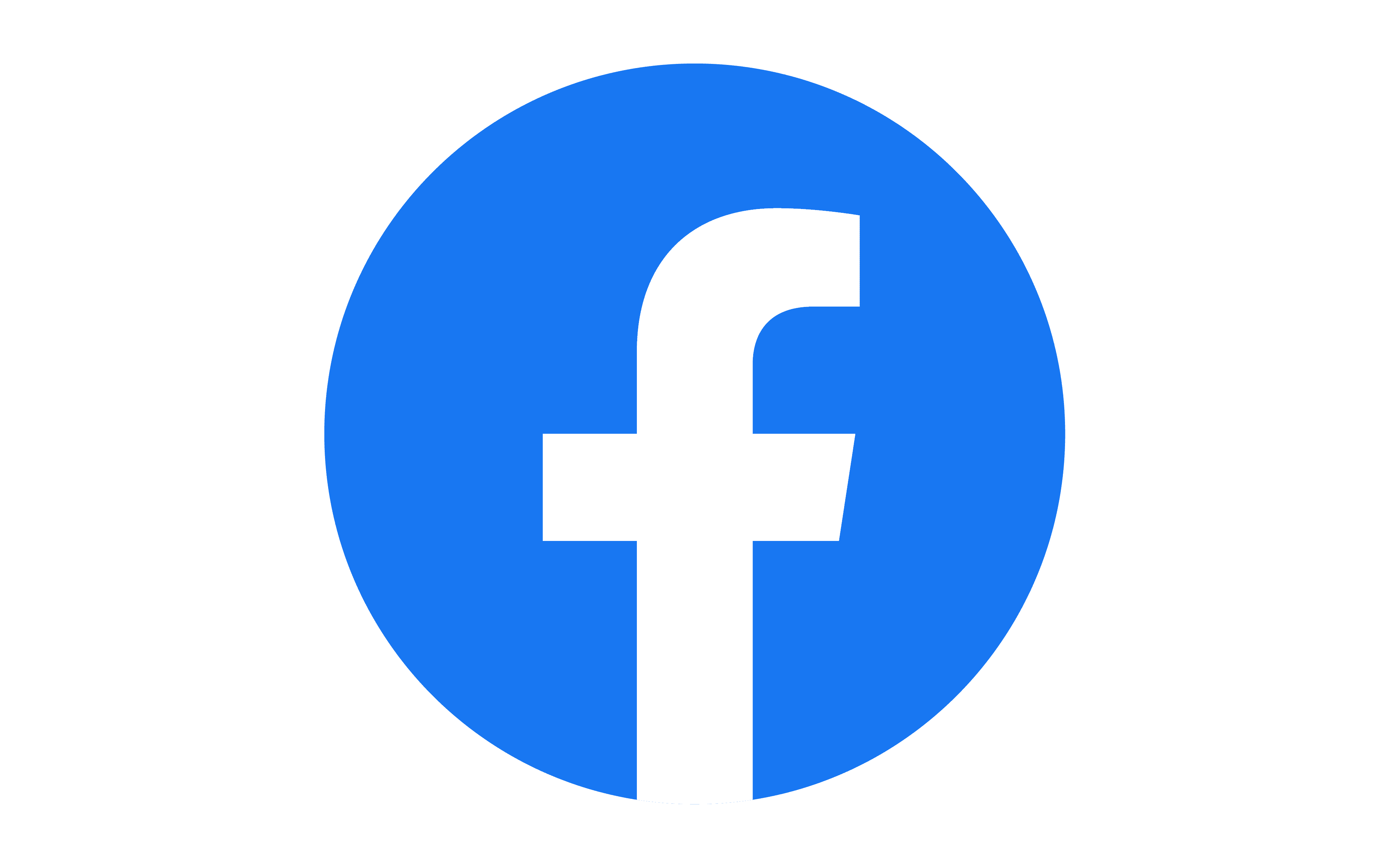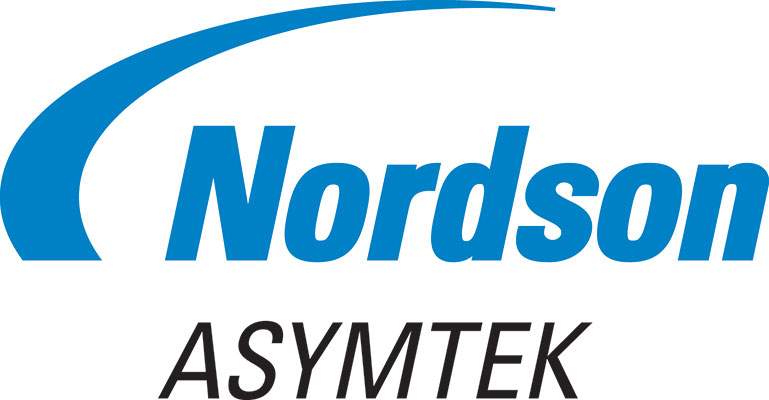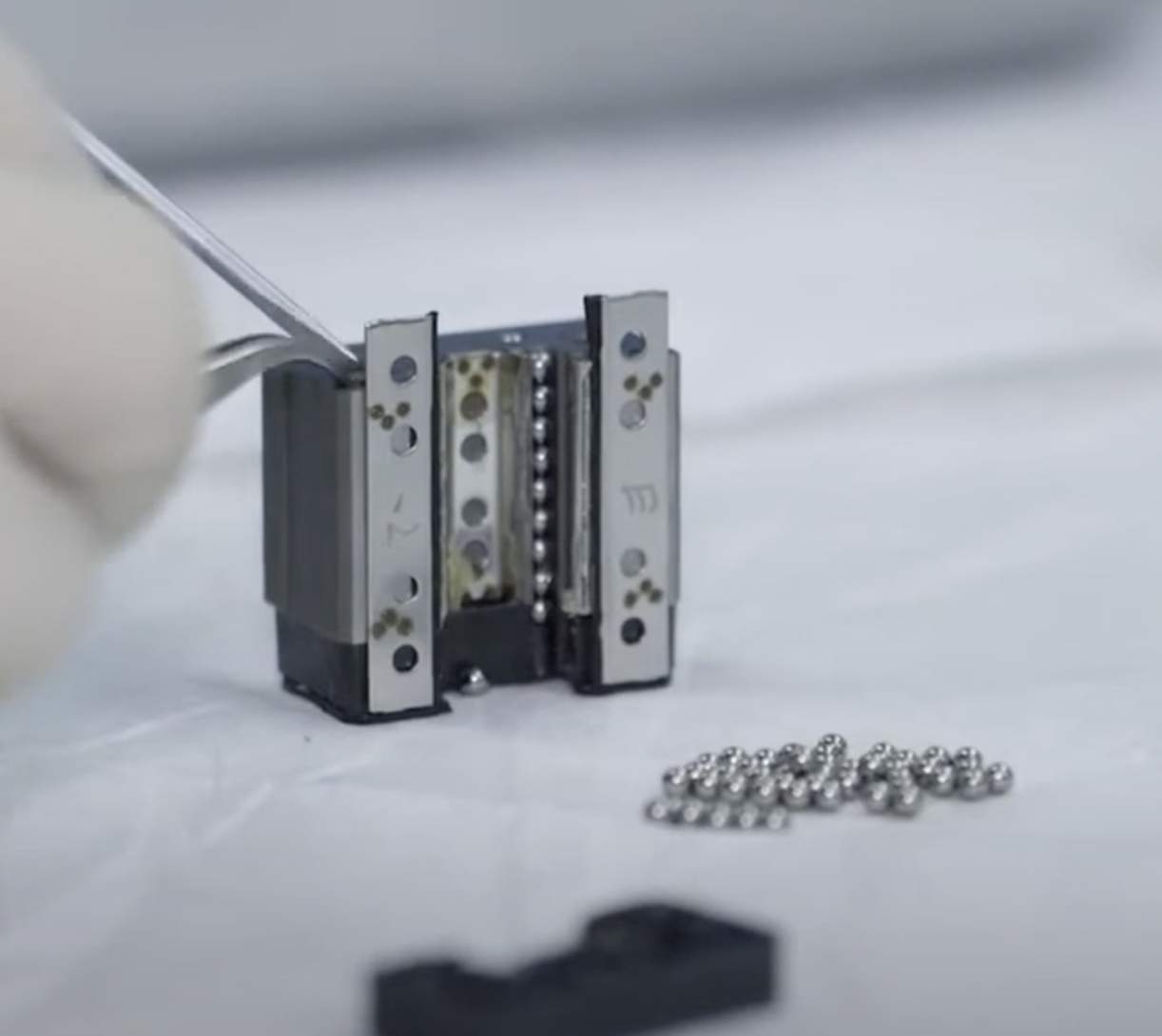 "We've worked hard and made quite a robot. I'm very impressed with everyone on the team and with MoSo's expertise. We're in great hands with Motion Solutions."